Early Intervention & Recovery Service - Stockport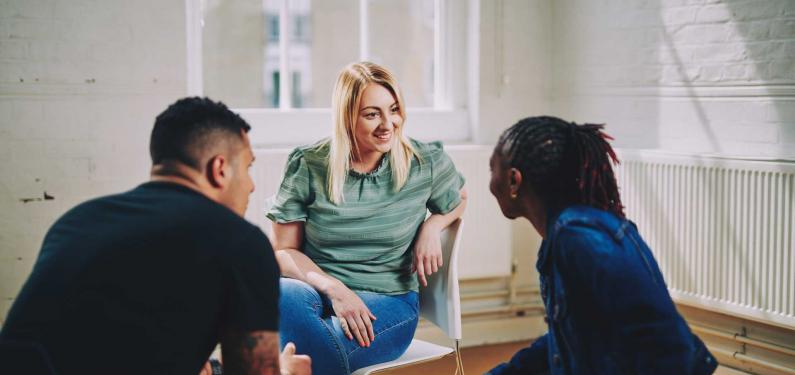 We have two strands to our service. First, the Early Intervention Service. This is for people whose drinking or drug use is beginning to cause them problems. The second is our Recovery Service. This is for people who have reached their chosen goals and want ongoing support. We'll encourage you to be vocal about what you want from us, and we'll work with you to figure out what you want to achieve.
We are a 10-minute walk from Stockport Train Station or Bus station. We are on a direct bus route from Stockport town centre - there are various buses available from Mersey Square.

Cirtek House
Higher Hillgate
Stockport SK1 3QD


There is limited parking available on site. The nearest car park is Stockport Masonic Guild Hall.
Monday 9.00 - 17.00
Tuesday 9.00 - 17.00
Wednesday 9.00 - 17.00
Thursday 9.00 - 17.00
Friday 9.00 - 17.00
Timetable
This is our online timetable. We're running these groups on Zoom. Please get in touch with your key worker if you'd like the info on how to join.
Alcohol
We will support you to overcome the problems and issues that have affected you in life.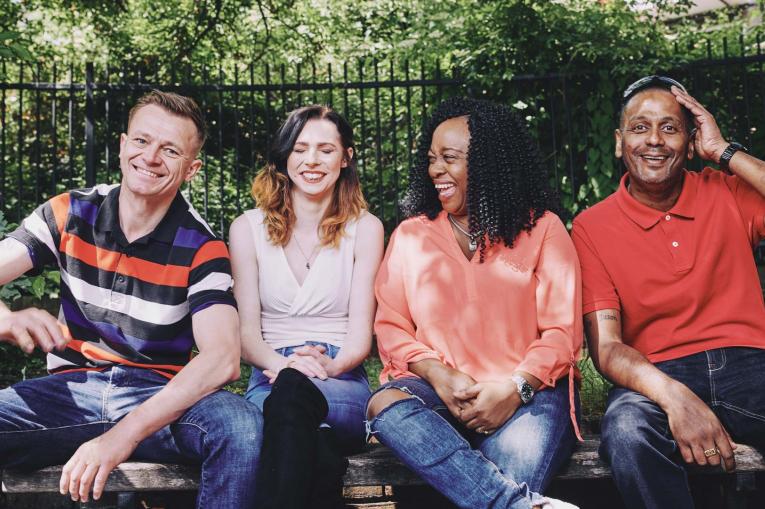 Drugs
We'll introduce you to local networks and recovery communities. 
Your first visit
When you arrive, you'll be greeted by a friendly member of staff. They'll help you make an appointment, go to your first group and drop-in session.
Our welcome session
At our welcome session, you'll be able to find out about the support we offer including our groups, events and activities. You can also ask any questions you might have about us.