Drug and Alcohol Recovery Service Rotherham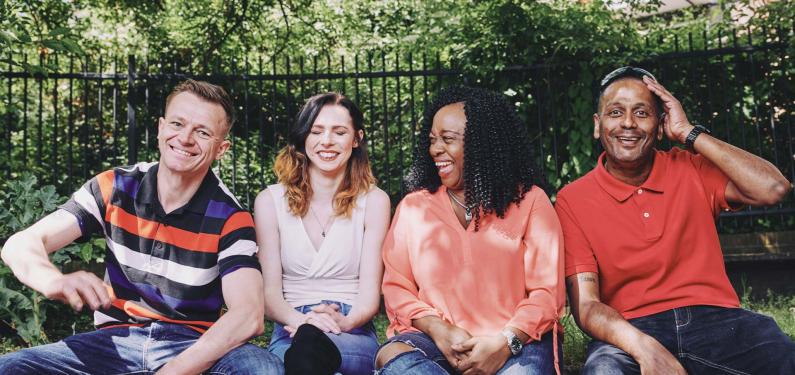 We help people who have issues with drugs and alcohol. Whether you want to learn how to use in a safe way, reduce your usage or stop completely, we are here for you. We'll listen to your needs and make sure the support is tailored to you.
1 Moorgate Road
Rotherham S60 2EN


There is on street parking outside. Alternatively, there is a multi-storey car park nearby on Westgate street.
Monday

9:00 - 17:00

Tuesday

9:00 - 17:00

Wednesday

9:00 - 17:00

Thursday

9:00 - 20:00

Friday

9:00 - 17:00

Saturday

9:00 - 13:00
Appointment only opening times
You can book a late-night appointment at these times.
Thursday

17:00 - 20:00

Saturday

09:00 - 13:00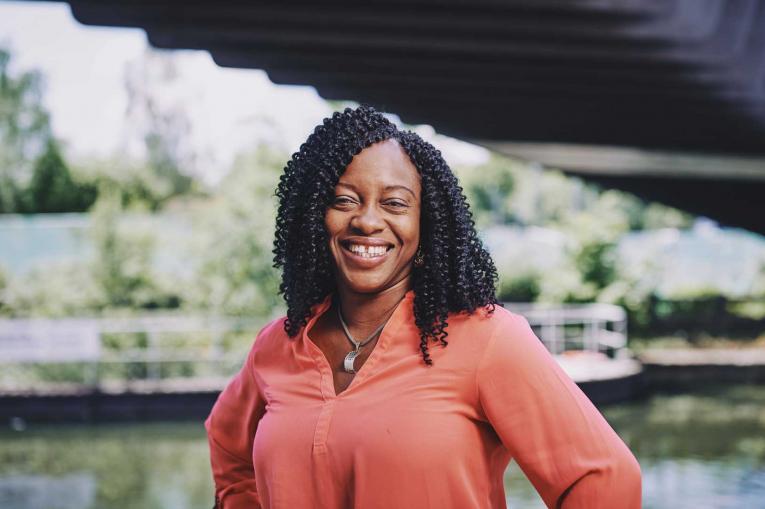 Alcohol
Our specialists will work with you on a one-to-one basis to help you reach your goals.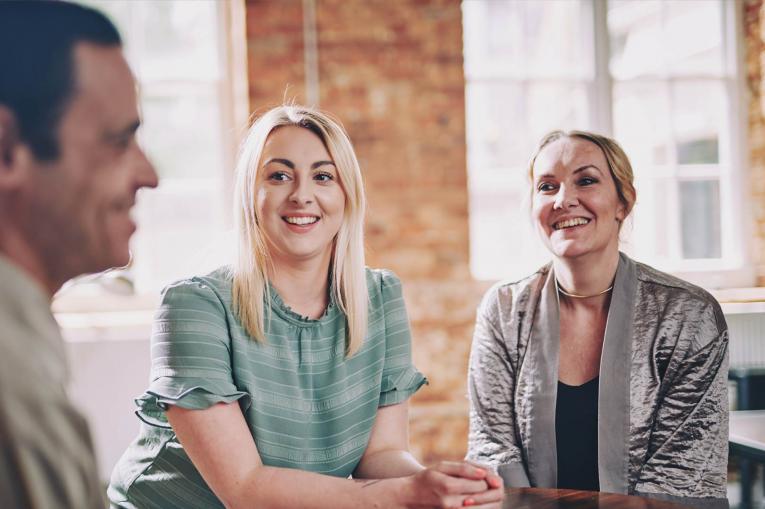 Drugs
You can get information about harm reduction at our needle exchange.
Support for others
If you're looking for advice on how to support your loved one, we are here for you.
Your first visit
When you arrive at the service, one of our team will be there to greet you. They'll let you know about our Meet & Greet group and you can ask any questions you might have about the service.