Building Better Opportunities - Stoke-on-Trent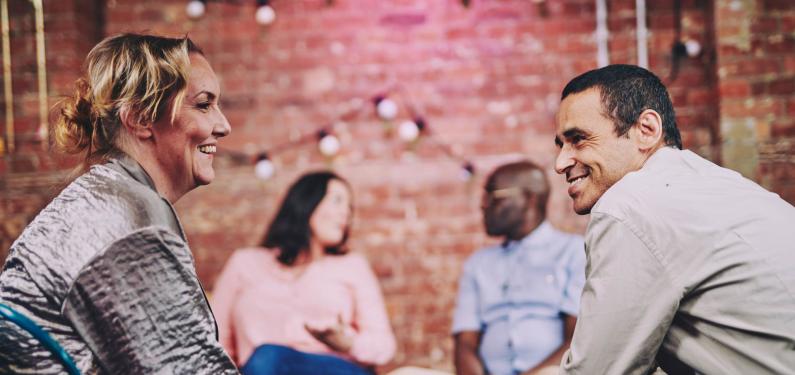 What we offer
We'll help you break down your barriers and become more confident when going into work, education, training, or volunteering.
If you need it, we will help you with the training or re-training you need to work in the area you want to. We'll listen to your needs and help you reach your personal goals.
We help people gain confidence for education, training, or employment through personal coaching and support.
How we'll help you
We'll work with you to develop your employability skills. This could be through volunteer placements, interview skills, CV writing or developing your digital skills.
You'll be able to join community activities like clubs and group meetings with other people in similar situations.
Our support is person-centered and needs-based. This means we'll listen to what you want and you can be yourself without any judgment.
We'll help you develop a positive mindset and work on your confidence and self-esteem.
We can also support with child care.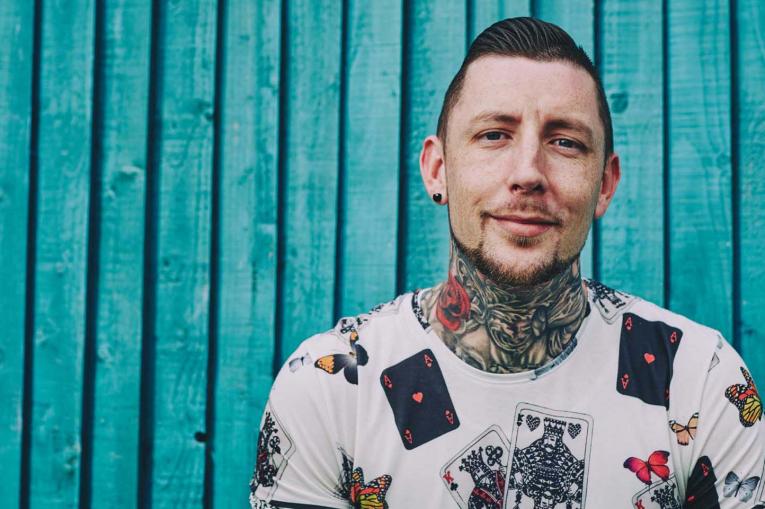 Eligibility criteria
16 years & over
Criminal background (current or historic)
Socially isolated
Unemployed or economically inactive
Have complex needs and/or multiple barriers
Require support to fully and independently engage in existing services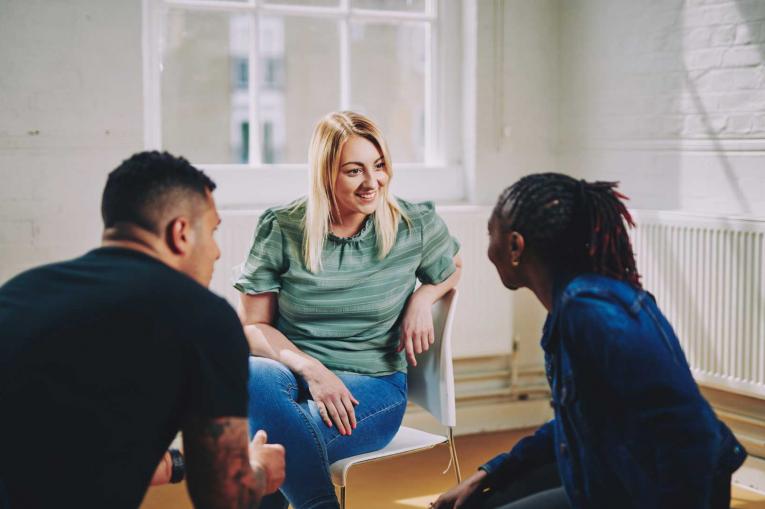 Types of training we offer
CSCS
FLT (forklift license – reach and counterbalance)
Warehousing
Asbestos awareness
Working at heights
Gas engineer
Plumbing courses
Maths
English
Beauty
Counselling
Sign Language