Adult Carers Service - South Tyneside
Coronavirus info
The way you get support from us will be different for a while, but we are still here. We'll do everything we can to help you stay safe. Things are changing quickly, so keep checking this page, our Facebook, and our national coronavirus info page for updates.
You can call us on 01914 061531 or email [email protected]. If your worker isn't available, please give us a call on the main service number.
Updates to the service:
Our hub is currently closed but you can give us a ring from Monday to Friday between 9:00 - 16:30.
We're running regular wellbeing sessions and coffee mornings on Zoom. Get in touch to find out how to join.
Find the latest information on coronavirus from the NHS and GOV.UK.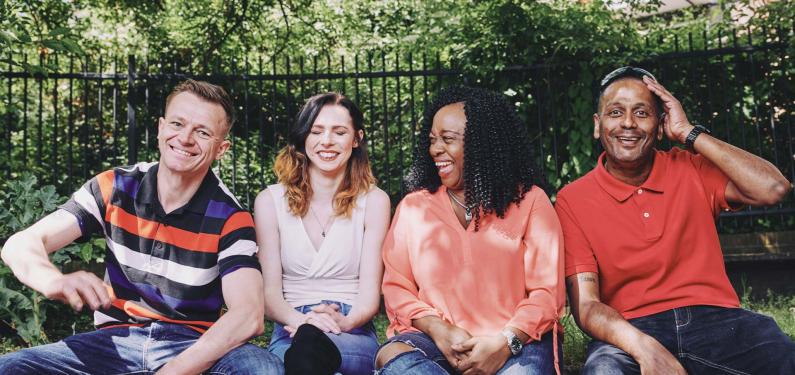 How we can help
Our aim is to provide support to unpaid family and friends who help or care for others who could not manage without their help. Our Adult Carers Service provides home and office visits, information and advice and opportunities to meet with other carers. We also have a Male Carers' group and Parent Carers for Peer Support - all in a friendly and safe environment.
Salvation Army Building
Wawn Street
South Shields NE33 4EB

Open access
Monday - Thursday: 1 - 2pm
Monday 09:00 - 16:30
Tuesday 09:00 - 16:30
Wednesday 09:00 - 16:30
Thursday 09:00 - 16:30
Friday 09:00 - 16:30
Contact us
If you'd like to find out more about how we can help you, please do get in touch.
Phone: 0191 4061531