ACE (Achieving Change Through Employment) - Wales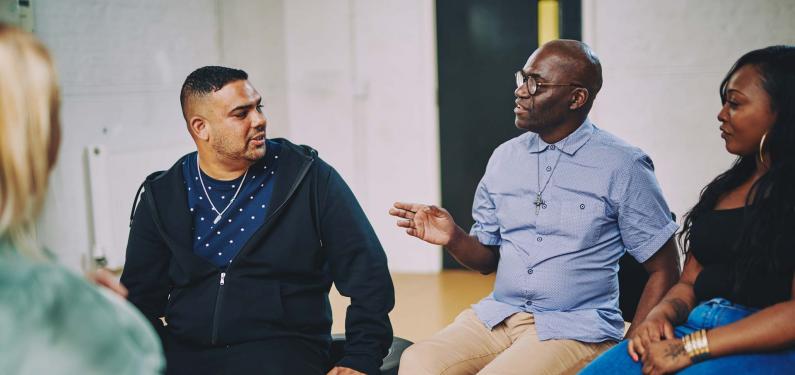 We work with BAME adults who are aged 25 or over, and are either long term unemployed or economically inactive. Participants must also be eligible to work in the UK.

We will meet you at a convenient location for you. We can offer help with job searches, CV writing, interview skills and job applications.
Monday: 9:00 - 17:00
Tuesday: 9:00 - 17:00
Wednesday: 9:00 - 17:00
Thursday: 9:00 - 17:00
Friday: 9:00 - 17:00
Contact us
We always welcome new people, so please get in touch if you are interested in getting help from us or if you'd just like to ask some questions. 
02920221936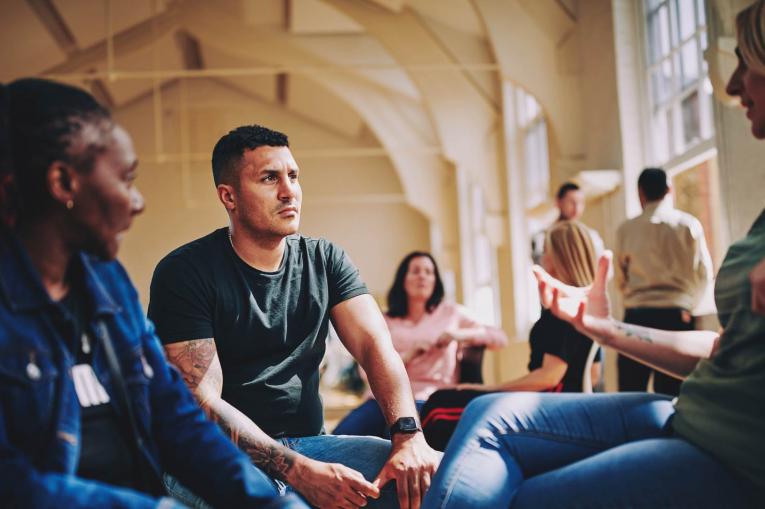 What we provide
Mentoring to help you find a job
Help to find training to assist your job search
Help to find volunteering positions to assist your job search
Help writing your CV and advice for interviews